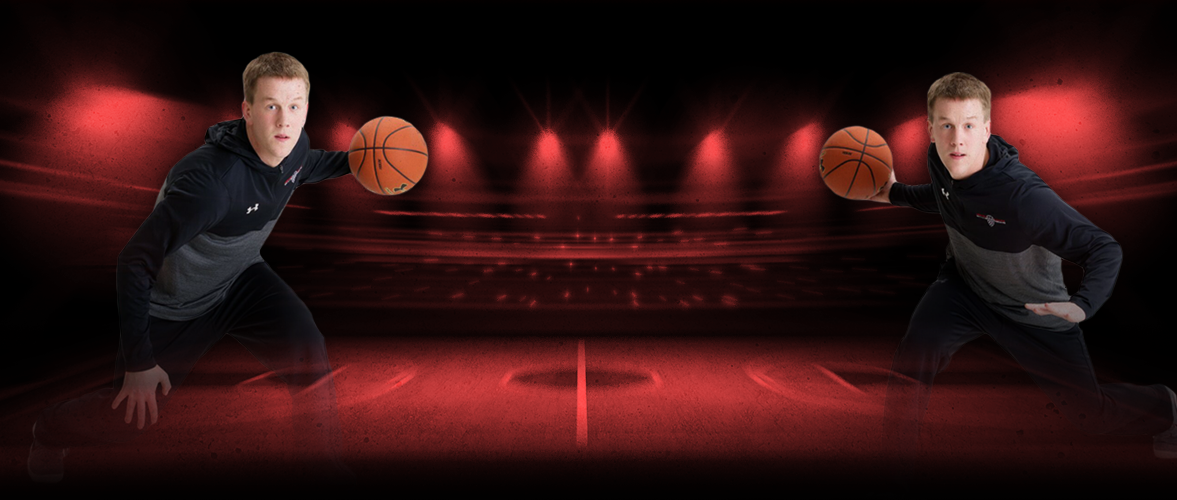 I'M POSSIBLE

TRAINING

CERTIFIED
I'm Possible Training is the world's largest basketball training organization. The methods used in Brett's program are those used by Micah Lancaster (founder of I'm Possible) and other I'm Possible trainers to train NBA players, such as Kyrie Irving, Victor Oladipo, and Karl-Anthony Towns.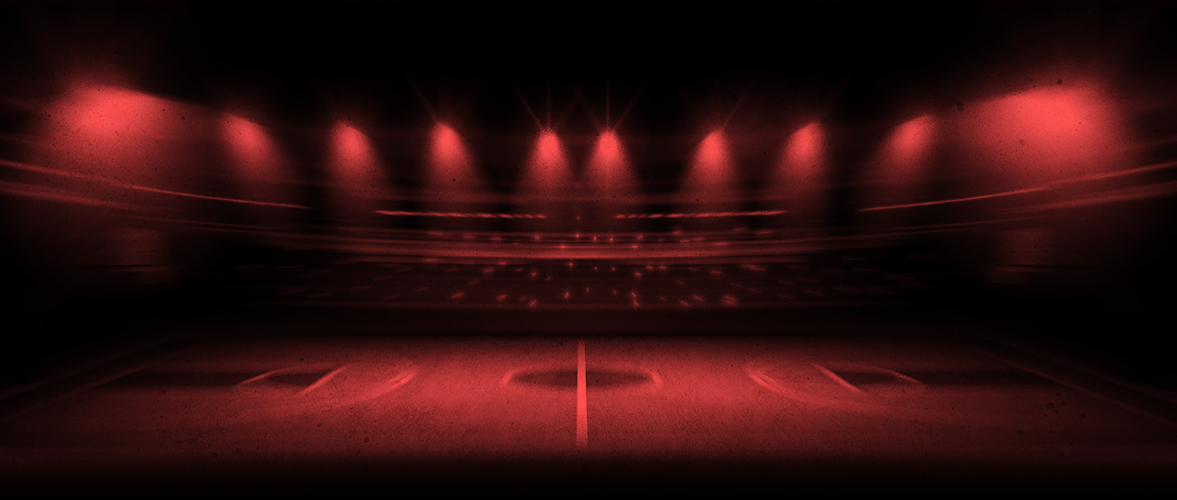 TRAINING PROGRAMS
HESTED

ACADEMY
Hested Academy is attended by players from around the area and surrounding states each summer. In each Session, a maximum of 8 players can train with Brett at Hested Hoops Facility in Mankato. For Grades 6th and up.
CAMPS
Elite Skills Camps are designed to push players to their limits, motivate them toward their dreams, and put them on a road map to success. When a player comes to an I'm Possible Elite Skills Camp; they will experience much of the same advanced teaching and instruction as are offered with all of I'm Possible's NBA players, college and high school All-Americans.
WHAT OUR CLIENTS ARE SAYING
JOIN OUR COMMUNITY
Schedule your first in-person session for FREE!