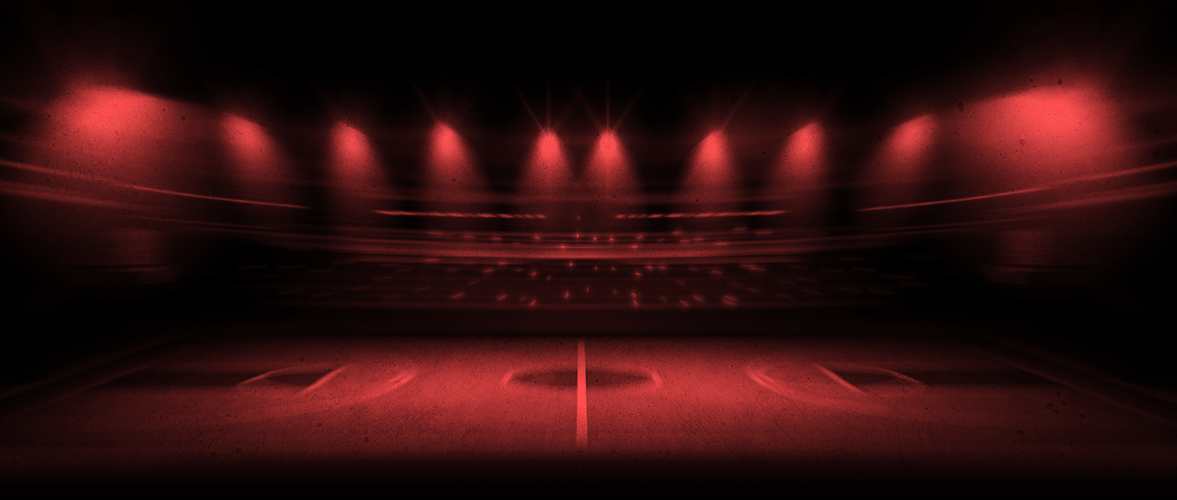 ABOUT US
OUR MISSION
At Hested Hoops Skill Training Is To Promote The Game Of Basketball Through High-caliber Skill Development. We Seek To Attack Weaknesses, Build Strengths And Teach Players Effective Ways To Improve Their Game While Training Alone In The Gym.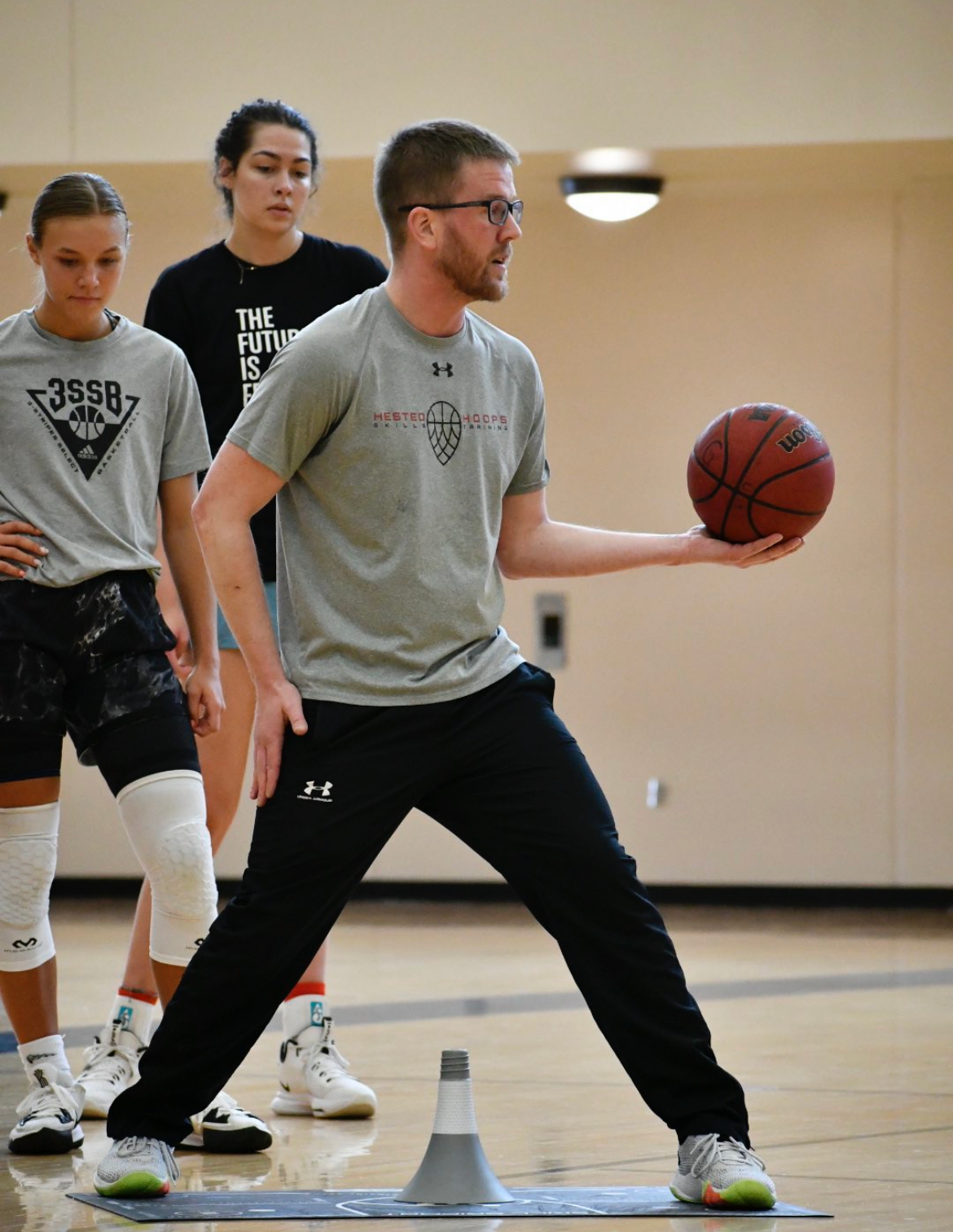 BRETT HESTED
FOUNDER & HEAD TRAINER
Brett Hested is a highly dedicated trainer specializing in Skill Enhancement Training. His deep-rooted passion for basketball has led him to train and coach a diverse range of players, from youth athletes to professional players.
Brett's primary focus is to inspire players to reach their full potential both on the basketball court and in life. His expertise is further solidified by his certification as a skill enhancement trainer with I'm Possible Training, the world's largest basketball training organization.
JOIN OUR COMMUNITY
Schedule your first in-person session for FREE!